Your transport company in Carros in the Alpes-Maritimes (06)
Present in Carros in the largest economic area of the Alpes-Maritimes (department 06), NEXT Transport et Logistique meets all customer needs through its various activities.
NEXT: a subsidiary of the FATTON Transports group
NEXT Transport and Logistics was founded in 2001 in Carros.
This Nice transport company is 100% integrated into the FATTON Transports group. This makes it possible to respond to all requests, even the most specific.
As a result, we are able to offer you a complete range of services through our different activities, for all your transports in Alpes-Maritimes, in France and abroad:
National and International Road Transport Commission
Logistics
Customs
Overseas Air and Maritime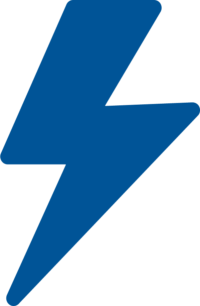 REACTIVITY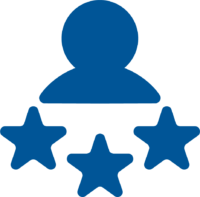 CUSTOMER SATISFACTION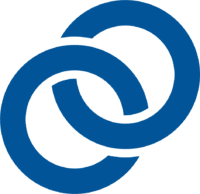 LOYALTY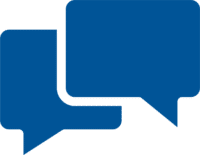 COMMUNICATION
But who is the FATTON transport company?
FATTON Transport is a family-owned company with a presence all over the world. With over 110 years of experience, the company has worked with subsidiaries and partner agents to offer a complete service.
Indeed, the complementarity of the business lines Road, Overseas, Customs and Logistics provides full support for the flow of goods as well as information flow, Collection from the sender to delivery to the final recipient, via the order preparation on quality control, …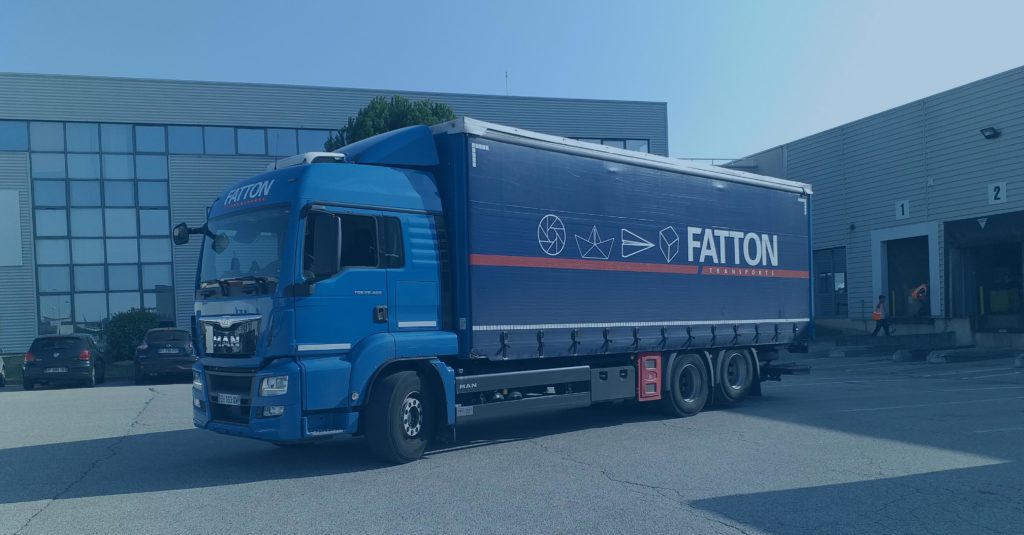 As such, we offer the following services:
NATIONAL AND INTERNATIONAL ROADS
Distribution in own resources in department 06(Alpes-Maritimes)
Daily shuttles to and from Lyons and Marseilles
From package to full trucks all over Europe as well as import and export
Charter service
Transportation of hazardous products/ADR
Express
Fixed-time delivery
Special deliveries: on weekends, at trade fairs
Regular groupage lines: (Daily or multi-weekly service)
Italy 
Spain
Portugal
Bulgaria
Belgium
The Netherlands 
Scandinavia
Switzerland
Eastern countries
Unpacking and packing containers
Rack storage or mass storage
Preparation of orders
Shipments
Processing of import/export declarations
Calculation of customs tariffs on systems approved by the customs administration and document editing
Management of warehouses under Customs
Implementation of Home Dispute Resolution Procedure
Monitoring of files in the event of an inspection
Air, sea and combined sea-air transport
Shipments around the world
Grouping and ungrouping platforms 
Integration of delivery instructions 
Management Systems Overseas PTD and Cargowise